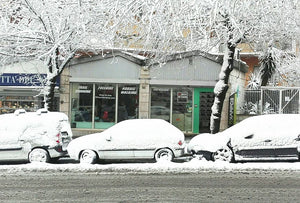 Always with passion
BF Mountain SHOP is a historic shop in the city of Rome. It was born many years ago with a simple ingredient: passion.

Our main mission is one: to give the customer a unique experience by advising him best for his needs.
Over the years the most important specialization has focused on technical footwear for Trekking, Trail Running and Nordic Walking.
The main objective for which we work is to be able to offer the customer the best footwear for the activity they will have to perform. This is possible thanks to the machinery and meters in the shop and thanks to the natural inclination to know how to listen to the customer.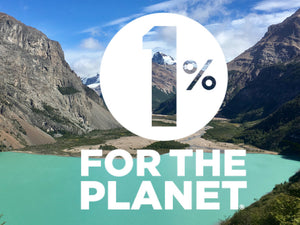 Our support for the environmental cause
BF Mountain is proud to contribute to arguably the most important cause for which we are all called to act. Safeguarding our planet to avoid the next mass extinction of living beings. Including the human race.
We will donate 1 euro for every purchase made on the bfmountainshop.com website to one of the most important and historic non-profit organizations for environmental protection: 1% for the Planet
Sign up to our newsletter
Promotions, new products and offers. Straight to your inbox.